Bathroom Remodeling Cleveland
The bathroom is one of the most used important and used area in your house. It should be a place that perfectly suits your needs and serves as an area where you can relax and revitalise. If you have a bathroom that demands an overhaul to better fit your lifestyle – whether it's because you have a Clumsy bathtub and would prefer a compact shower, or you have mobility challenges and would like to remodelling for your bathroom, Out team at Custom Craft Builder Company can provide the renovation you seek. From start to finish we will take care of every particular of your bath or shower remodel to eventually deliver a bathroom you will truly enjoy using every day. We believe every home has a story.
Planning to renovate your Bathroom? Get in touch to get your Free In House Estimate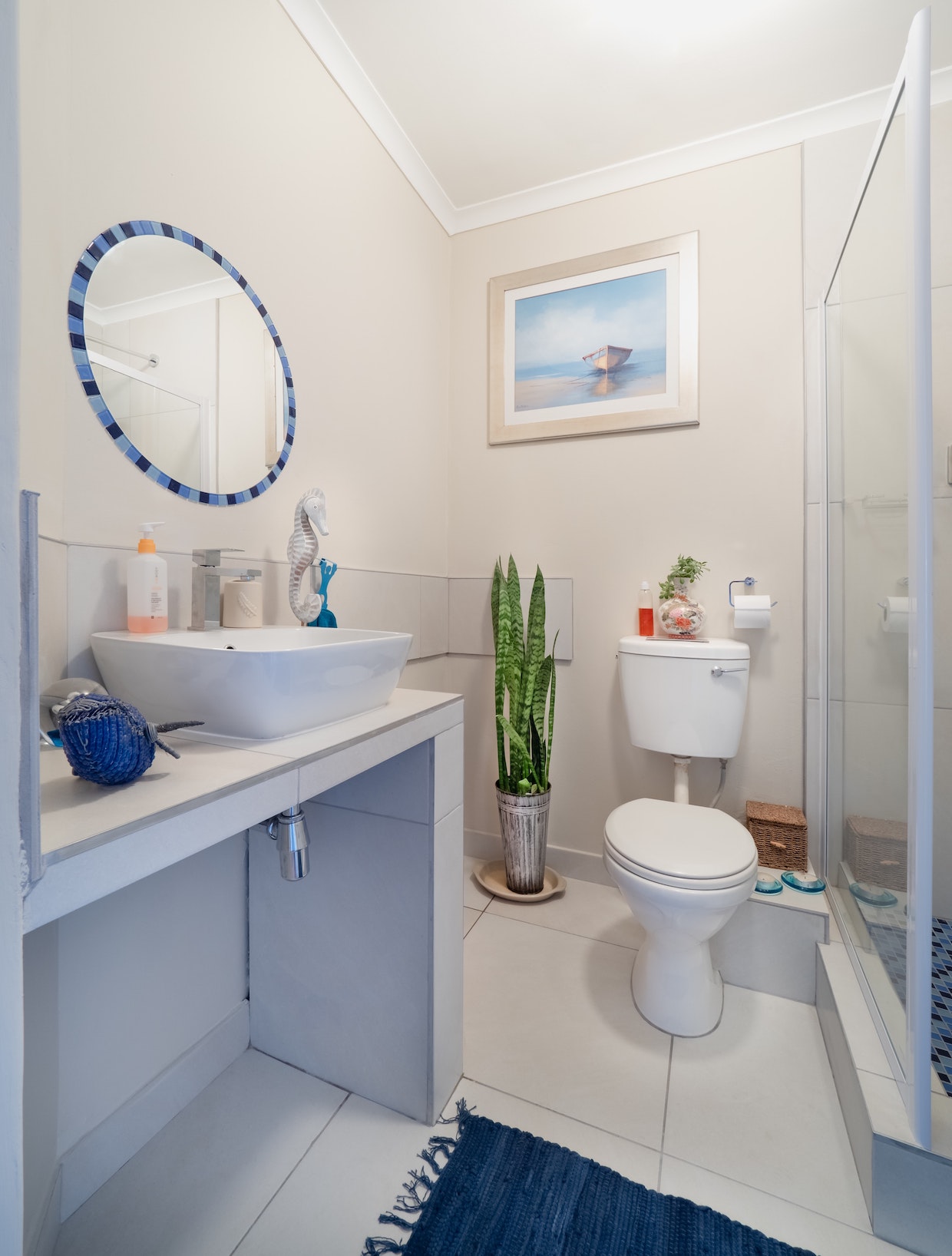 How we ensure to deliver a modern washroom for your home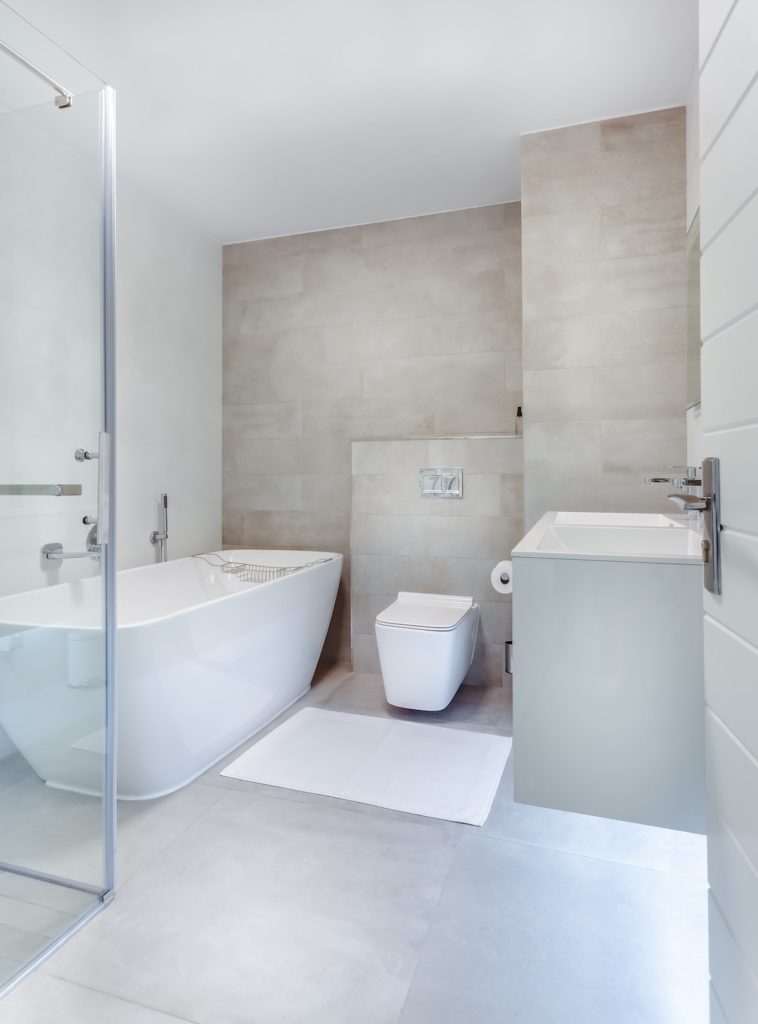 We can help you decide best Bathtub for your Washroom and give your washroom a modern look.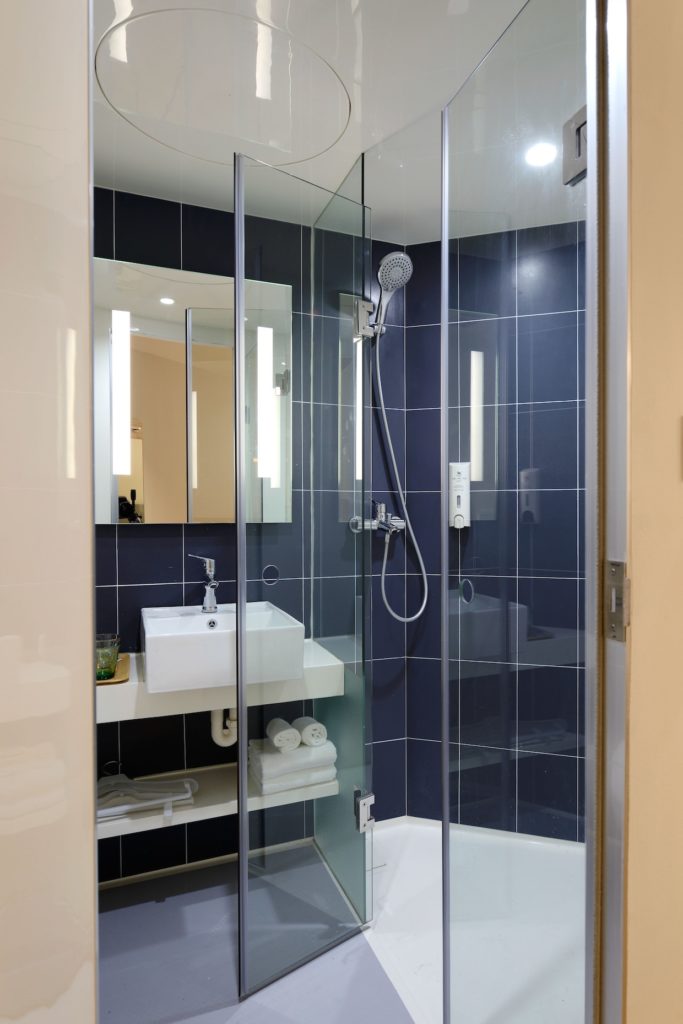 We understand that you love your shower so do we. Our experienced team can help you decide the best.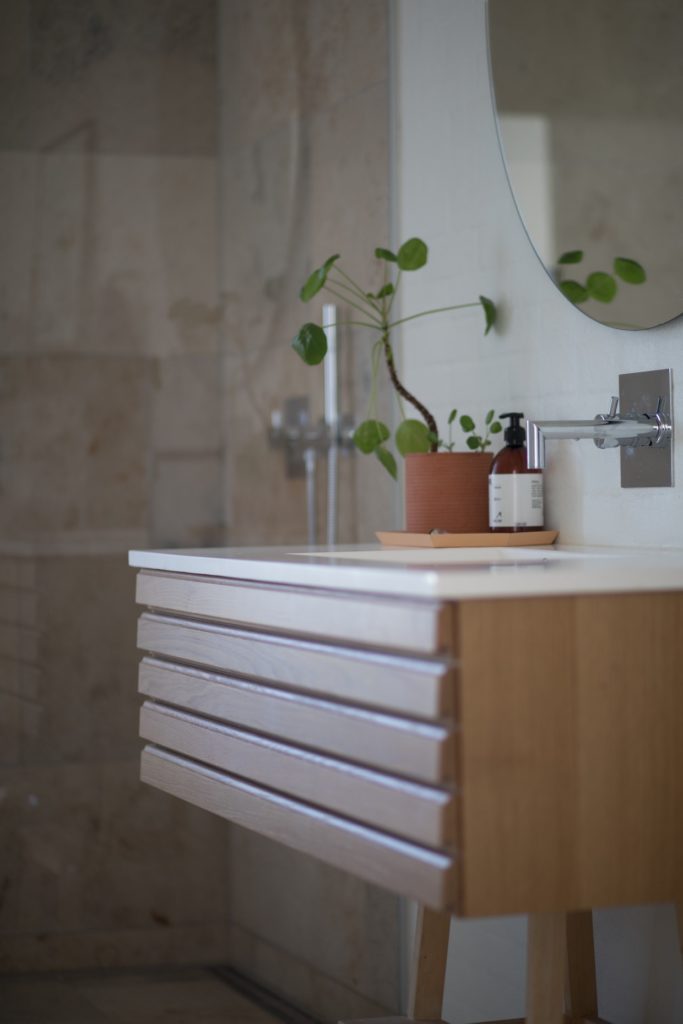 Your washroom should be modern as well as spacious. We ensure this to happen in best way with our modern cabinets concept.
Looking for Bathroom Remodelers in Cleveland?
Looking for Bathroom Remodelling Services in Cleveland?