Home Roofing & Repair Cleveland, Ohio
For more than 25 years, our team of residential roofers and re-roofing contractors at Custom Craft Builder Company has provided a variety of roofing services. As a locally Operated and Owned roof repair company in Cleveland, Ohio, we take pride in giving our community the accurate and genuine service that yields a beautiful roof and more efficient energy usage.

We are a 3rd Generation Roofing Company and we understand that tackling home roof repairs can be time-consuming and costly too, but with experienced and cost effective services, we can provide unsurpassed experience for every one of our customers.
Get In Touch with our to know more about our roofing services.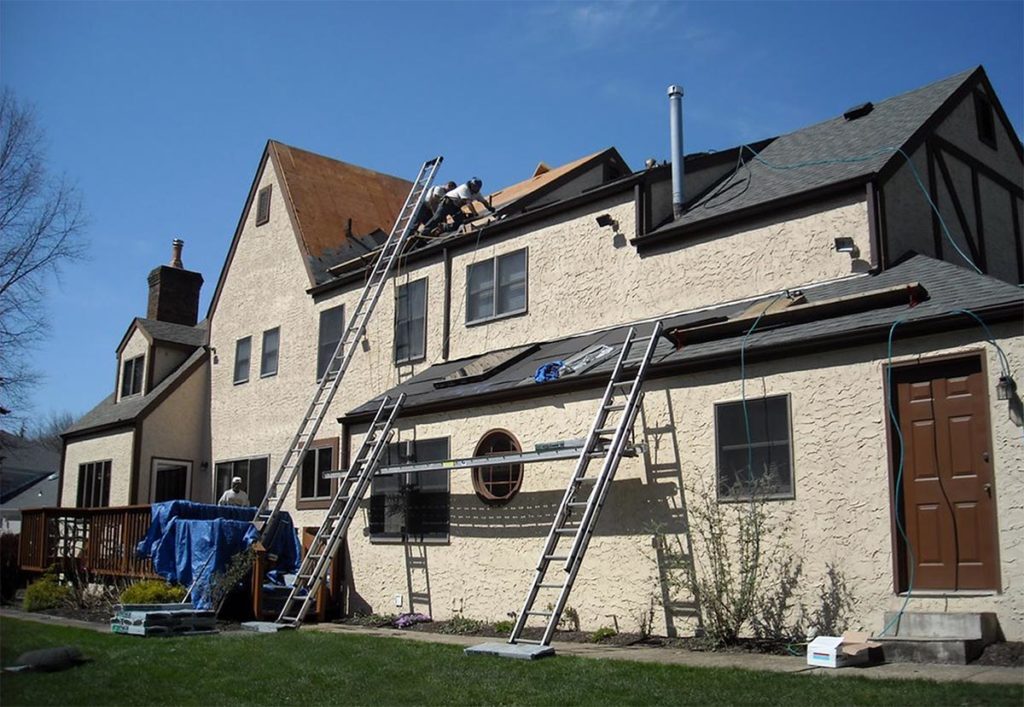 Installation, Reroofing & Replacement
Our team have experience to assist you with all your roofing needs. Choosing Custom Craft Builders Company's Contracting means you have a team of experts that provides not only superb workmanship but also the best materials. 
Looking for Roofing Services in Cleveland, Ohio?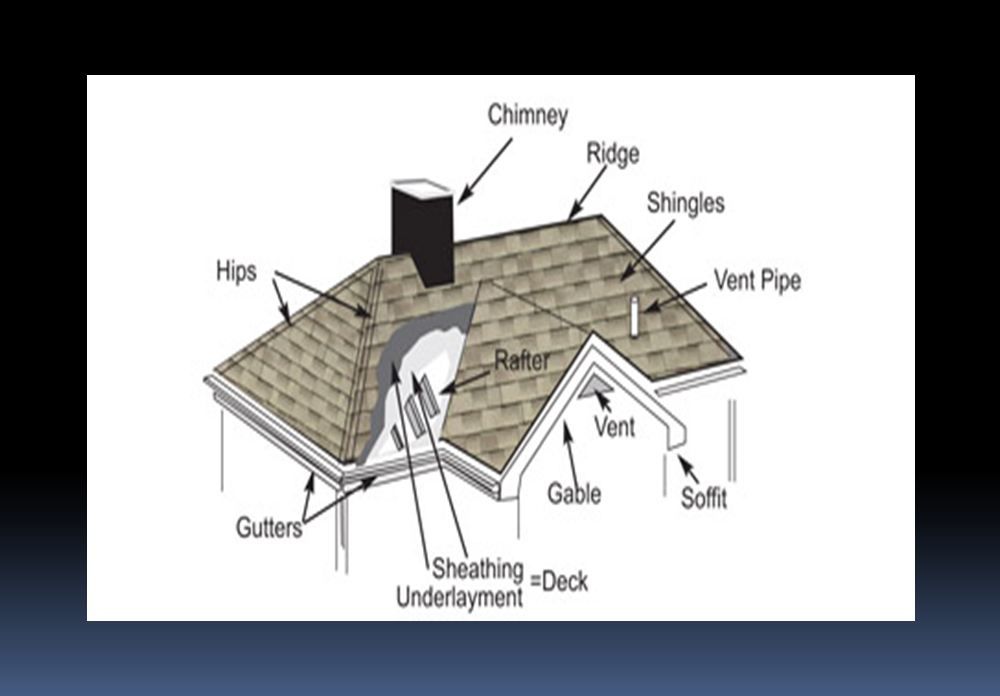 Looking for Roofing & Repair Service in Cleveland, Ohio?